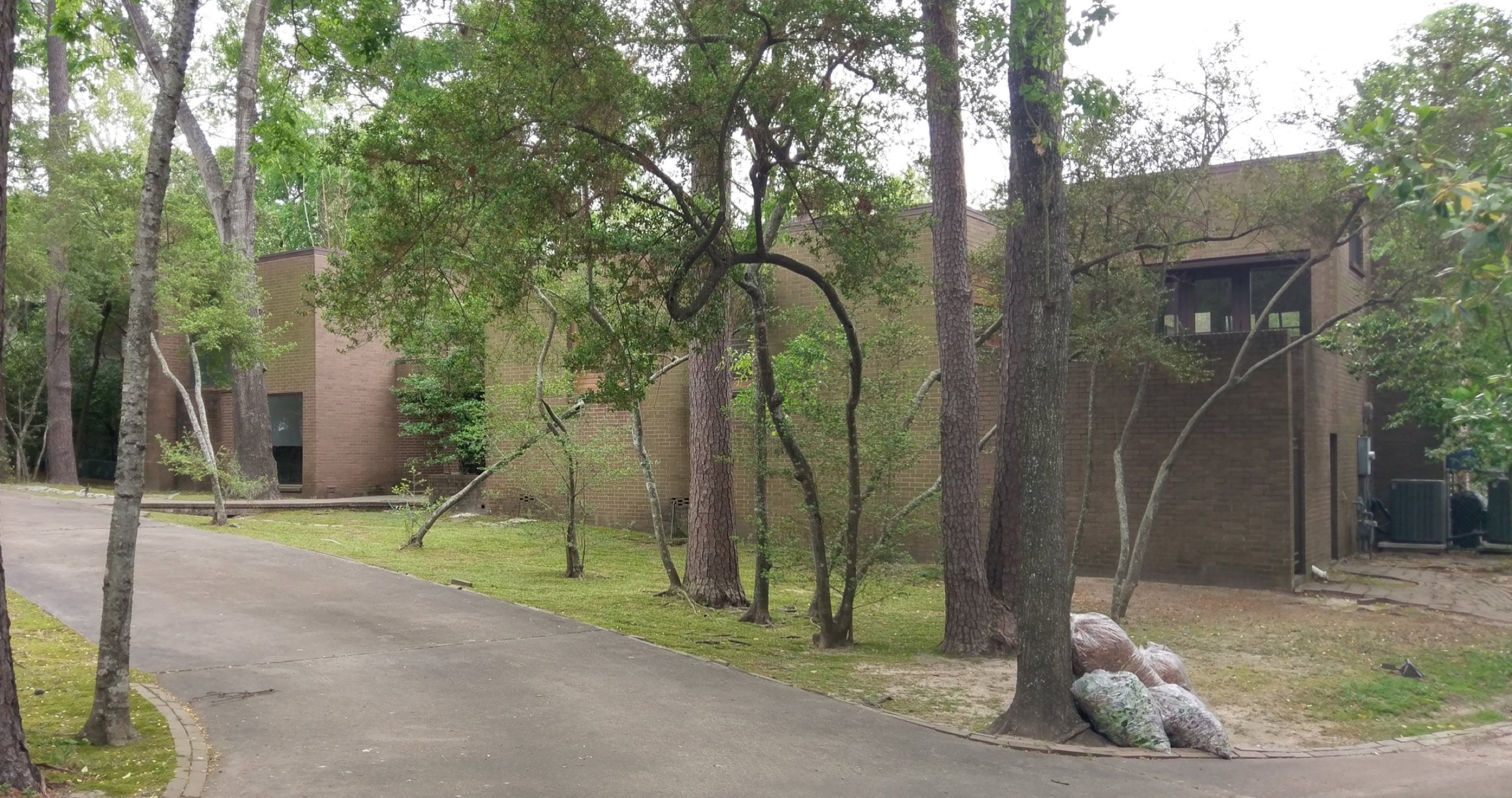 Hard to believe it's been close to a year since Hurricane Harvey wreaked havoc on our great city. Clean up was somewhat well organized and speedy for all intensive purposes, but the recovery is definitely taking longer than most would have anticipated. Thousands of homes and businesses remain empty, uninhabitable, and "broken". These buildings are the dwellings that bring our neighborhoods to life and promote the human fabric and interaction that is so desperately needed to reactivate the affected areas.
We have been approached by many clients throughout the Memorial Villages and Meyerland along the Buffalo Bayou whose homes were severely damaged or desecrated. In most cases, there is little that can be done without starting with a new build... ground up. However, in some cases, the existing structure is still sound and the architectural elements are worth saving.
This home located in Piney Point Village is such a case. Built in 1976, the architectural style is 70's modern and was very progressive for its time. The homeowners wanted to maintain the "look and feel" of the original structure but take the opportunity of the Harvey flood damage to completely renovate the interior and exterior. What has been designed thus far via Keith Messick (lead principal and architect) and the MERGE team will propel this home straight into the 21st century and beyond. More to come...